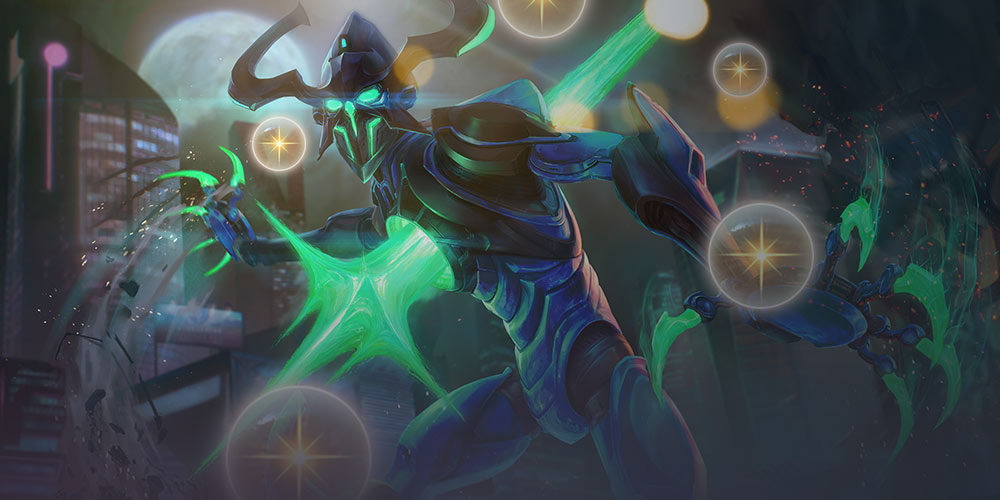 Everyone get hyped for Battle Pass!
Between now and the end of the season we have lined up in rapid succession; a series of events to get you through the darkest of days. That's right friends; Sunlight is coming!
BRIGHTLY LIT WEEKENDS
Over the next six weekends; you will find events showcasing ways to earn huge amounts of bonus Sunlight! At least three weekends will include Sunlight bonuses in Spoils of War. Other weekends will feature custom-tailored events bursting with Sunlight. You could say they're lit.
This weekend we will be kicking off with the 100 Point Challenge where you'll earn points by playing matches (points vary per match). Unlock a special reward for every 25 points you earn. Pace yourselves, as this event runs from Nov 2 until Nov 12 at 4PM PST! (find additional details on the events tab in game!)
The grind to Battle Pass Level 100 is a struggle! If you're one of the players who has already reached the top, well done! You'll receive a Spoils of War key when each challenge begins. If you're still working towards the top—we'll be raining sunlight every weekend to brighten up your days!
And if it is not yet evident–Battle Pass holders will earn Sunlight at a much quicker pace during these events versus non-Battle Pass holders. (So if you haven't purchased your Battle Pass yet; now seems like a good time!)
See you on the Rise!